Welcome to Industrial Waterblast Services
Since 1979, innovative thinking has created a world-class high pressure water blasting and industrial cleaning company that provides the highest quality services to our customers throughout Ontario.
Water Jet Cutting
Rack Cleaning
Coating Removal
HIGH PRESSURE WATER BLASTING
By utilizing an innovative high-pressure water washing systems with pressures ranging up to 40,000 psi, with variable flow rates, we have become a leader in the cleaning industry, utilizing water blasting equipment/tools to remove unwanted deposits from process equipment such as vessels, tanks and piping. Following proven industry practices, and strict safety protocols, IWS has developed an efficient, cost-effective procedures to meet your high pressure water cleaning needs.
Our operators have years of expertise in the industrial cleaning industry and work with you to ensure your site and equipment will be cleaned in a manner that achieves maximum productivity for your company.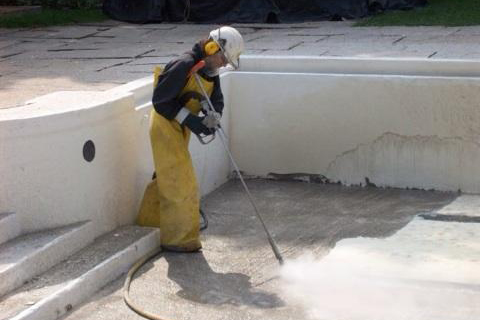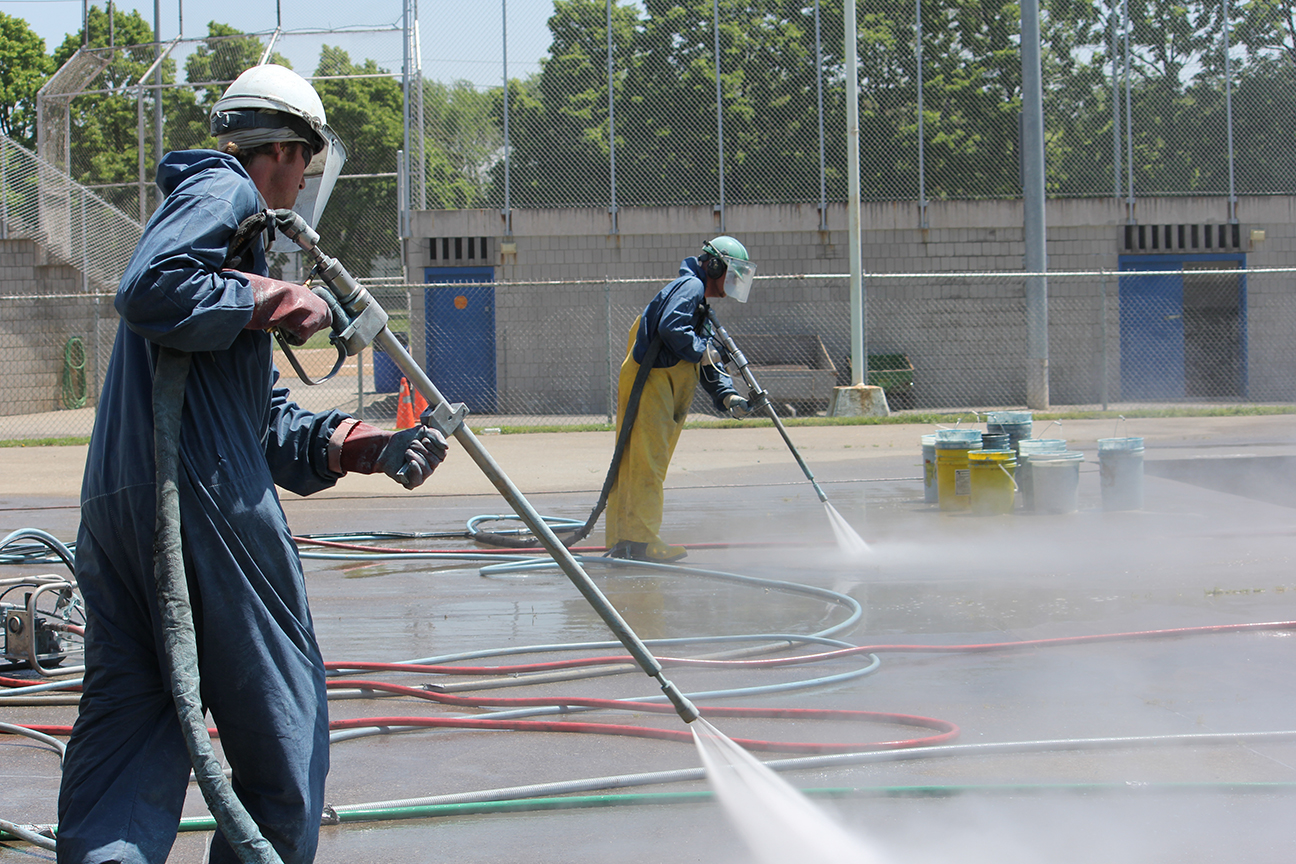 ---
KEY SERVICES
Water Blasting
Tank Cleaning
Coating Removal
Hydro Jet Cutting
Stack Cleaning